Network Services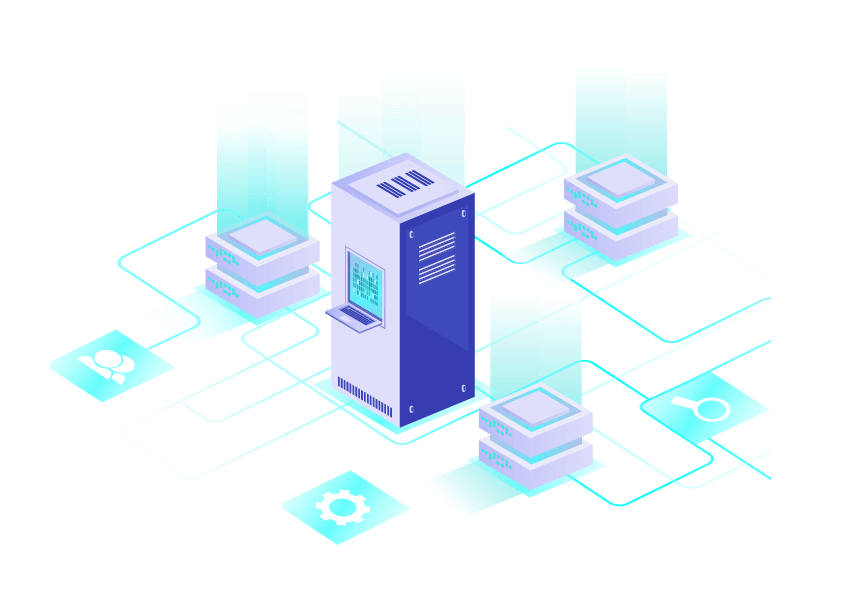 Hiliks is amongst the fastest growing leading provider of IT Infrastructure services encompassing integration and management of complex Infrastructure. Today's dynamic business environment demands effective infrastructure management to enhance business continuity and improve service quality. Our standard processes address Clients complex IT infrastructure problems and enhance business performance.
Today, IT infrastructure needs to be available 24x7 with extremely high uptime requirements. It requires heavy investment to maintain such infrastructure. Hiliks helps to manage the clients IT Infrastructure effectively.
Our technologies and solutions are designed to address unique and diverse infrastructure management needs. We provide technology solutions that enable business and augment process efficiency.
Our technologies include the best brands of network management products, apart from strategic consulting that is designed to deliver value straight to our customer's bottom line. Our business goal is to develop creative, cost-effective solutions, from the design phase through installation and provide maintenance and support thereafter. Our decision to represent multiple vendors increases our alternatives for developing the best solutions for our customers.
Solutions
We offer our clients the full array of IT lifecycle solutions. We provide solutions and support from basic routing and switching, to advanced technologies like Unified Communications (including Internet Protocol (IP) Telephony), Wireless Local Area Networks (WLAN), and Virtual Private Networks (VPN), Storage and Security.
We can assist in every step, from initial planning, through implementation, to maintenance and support of total IT infrastructure.
Hiliks offer the following Network Solutions
WiMAX
Wireless - Wi-Fi
Telecom
Transmission and Connectivity
Managed Services
Enterprise solutions
Value Added Platforms
Services
We have a team of professional engineers to provide the right sort of services to meet the business needs. We provide clear, concise and accountable services to help business profitability. We are committed to working alongside our clients to create a robust system that will work best for the business as well as ongoing operational support.
We work closely with our clients to deliver business results through information technology. We achieve this by fully understanding client business needs first then applying an appropriate technology based services.
We can assist in managing the IT services, develop the IT infrastructure, help in system integration and provide technical consulting.